New books by Vi Zetterwall:
Available 6/7/16
The Maid of Salerno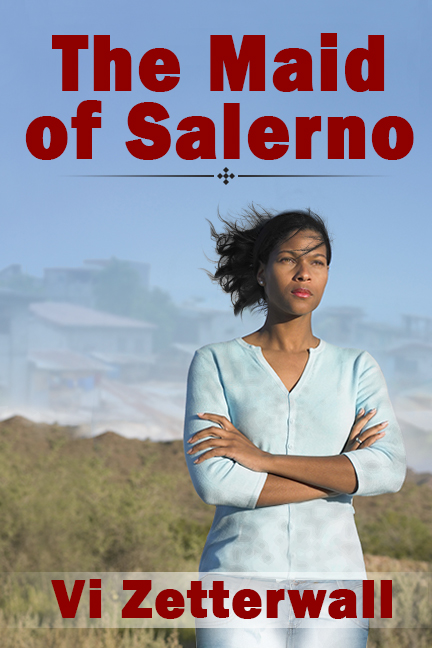 In a dark and broken world, one young woman is a ray of hope.
In 2019 the United States was hit with The Darkening, an apocalyptic terrorist attack that killed millions, including the President and most leaders. The country was thrown into turmoil, poverty, and literal darkness, where electricity is a thing of the past.
Cassiopeia Serrell was born into this harsh reality of a world without power, government or even the security of knowing where each meal will come from. With only her wise old Nana Rose to guide her through life in their New Jersey squatter's settlement of Salerno, they struggle to survive, desperate to keep hope alive, despite the threat of the tyrannical Magistrate who lords over them.
Beyond the walls of Salerno, a pocket of ultra-rich patriots are on a mission to return the United States to its former place in the world before the Darkening. A time that few even remember, since the terrorist strikes decimated the country, leaving it to be ruled by gangs and criminals. As the patriots begin their search for the one who will reunite America, they realize that while they have resources, money and power, they lack the key ingredient – a leader that all will follow.
Buy it now at The Maid of Salerno
*********************************************************************************************************************
Available 2/12/16
MARKERS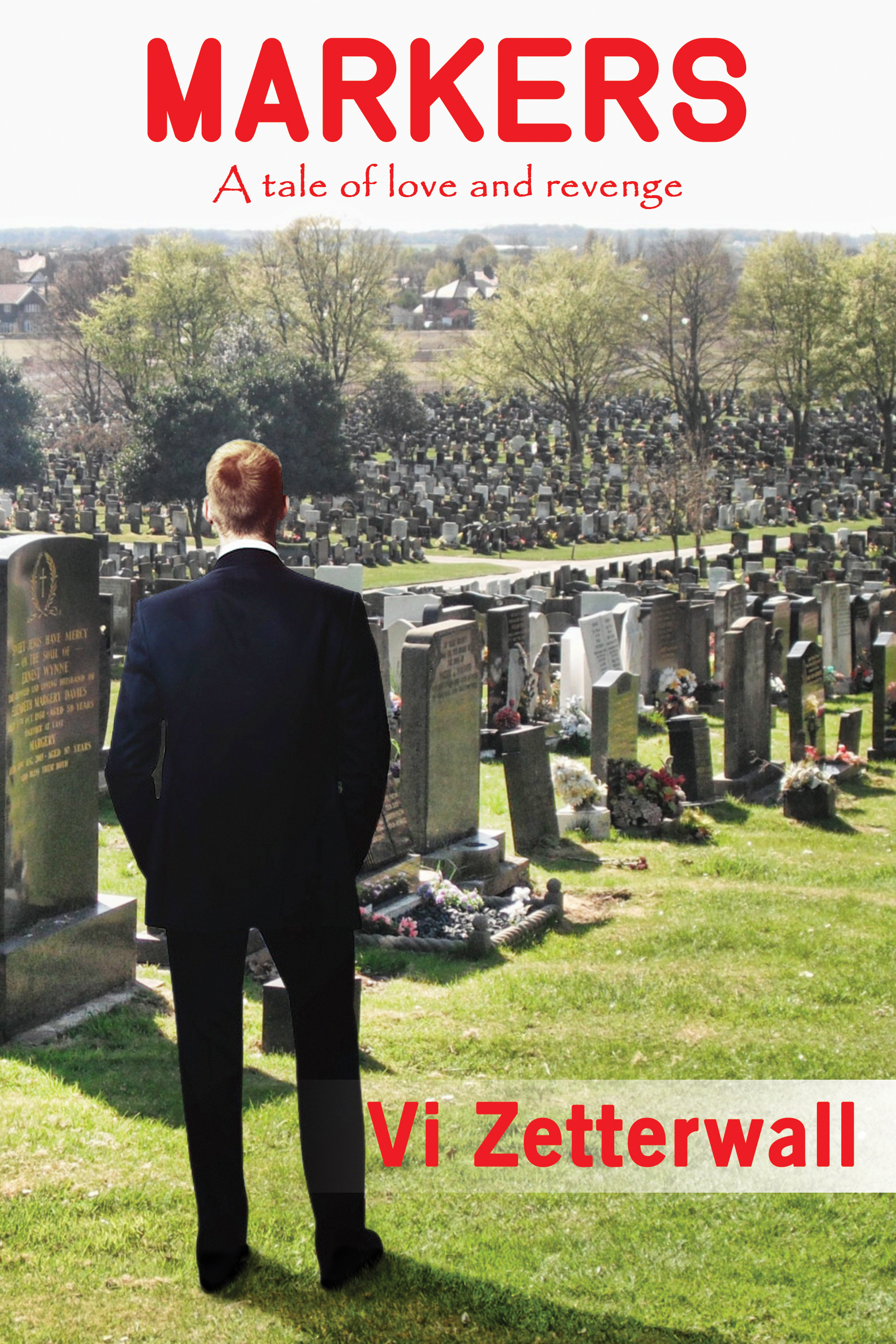 Planning revenge is almost as sweet as doing it.
Twenty-three-year-old Ross McBride has a plan in his head and vengeance in his heart. He works sixty hours a week taking care of his mother and brother and the family home. He has no money, no power, and no one he can trust, but he loves his hometown of Granmore and thinks of it as his town.
Fifty-eight-year-old Aston Lindale owns multiple companies in the town and has been mayor for sixteen years. He is beyond rich, controls nearly every facet of life in town, and believes only in himself. Granmore is his town and he is more proud of that than anything else.
In a very short time, Ross will initiate his plan and soon his friend and next door neighbor, Teresa Sanchez, will join him and start heading down a road owned by Aston Lindale. When they meet head on, someone will win, someone will lose, and the State of Washington will never be the same.
Buy it now at Markers
***************************************************************************************************************************
Available September 2016

                                         
                                   TRIALS OF THE MAID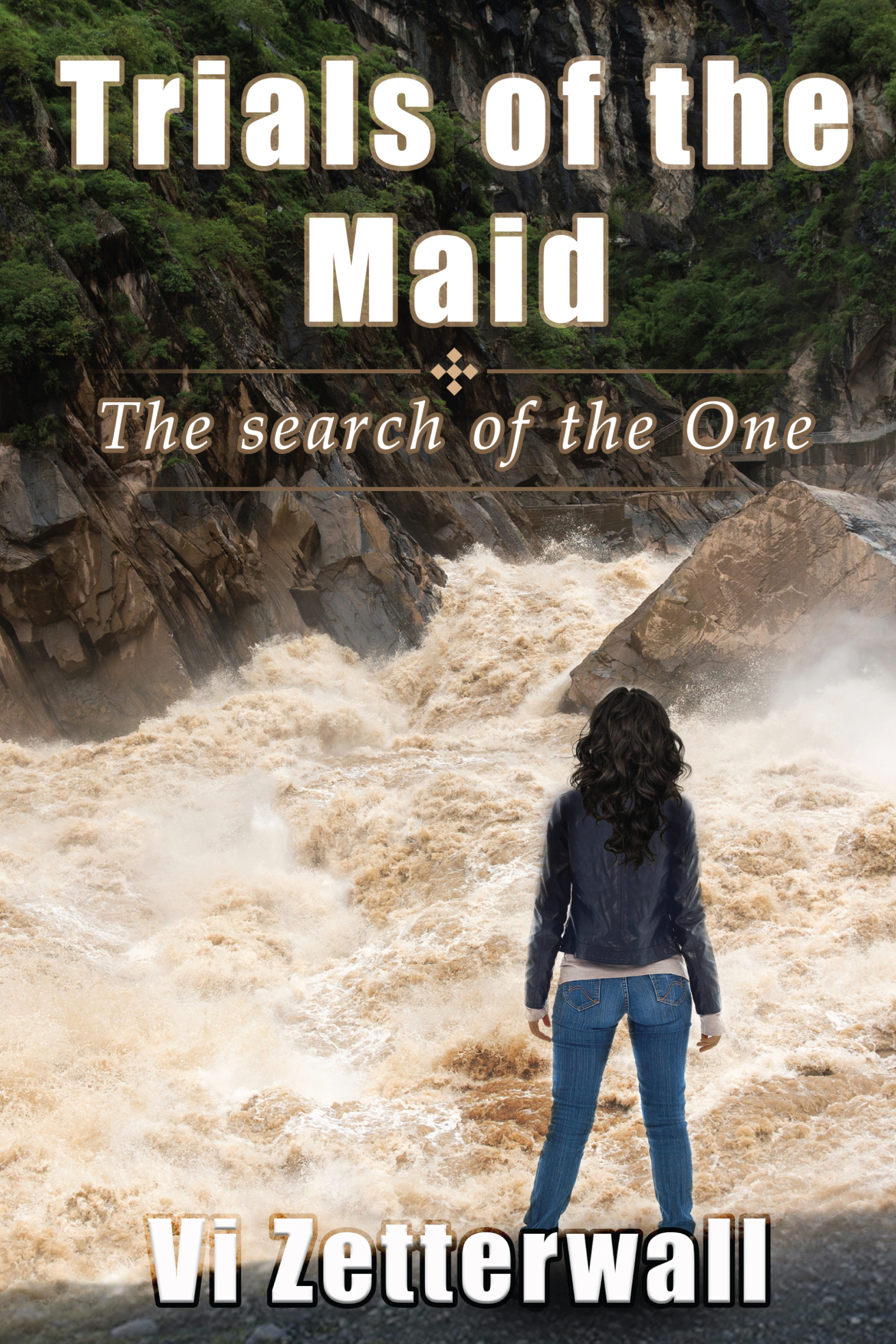 In book 2 of the Maid of Salerno series, Cassie Serrell faces a series of challenges as she reaches adulthood and strives to improve life in New Salerno. She yearns for the man she loves and a calm, peaceful life, but the Magistrate has other plans for the young woman who has become a thorn in his side.
Meanwhile, Whitaker Reynolds and others are given the task of finding the One—the One who will guide them out of the Days of the Darkening to better times. Somewhere in New Jersey, their paths will cross.
Buy it now at Trials of the Maid
---