Welcome to The Single Heart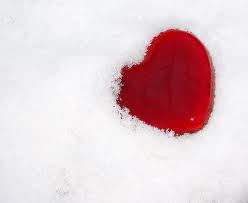 Thanks for visiting.
As I finish each of the short stories in The Single Heart series, I will add them to the site along with their link to Amazon.  I promise they will always be the best I have to offer and always at a low price.  Sometimes even free.
January and the Single Heart went live on Amazon in early January and February's second installment on the series will be live by February 12th.  For more information on each book, check out the tabs above.
Thank you … and I hope your heart is full, or will be soon!
Vi Zetterwall
If you would like to contact me, please friend me on Facebook, you can reach me here:  http://www.facebook.com/vi.zetterwall
Or follow me on Twitter:   @vizetterwall
Email:  vzett@single-heart.com
Or just make a comment on my blog.  Thank you!